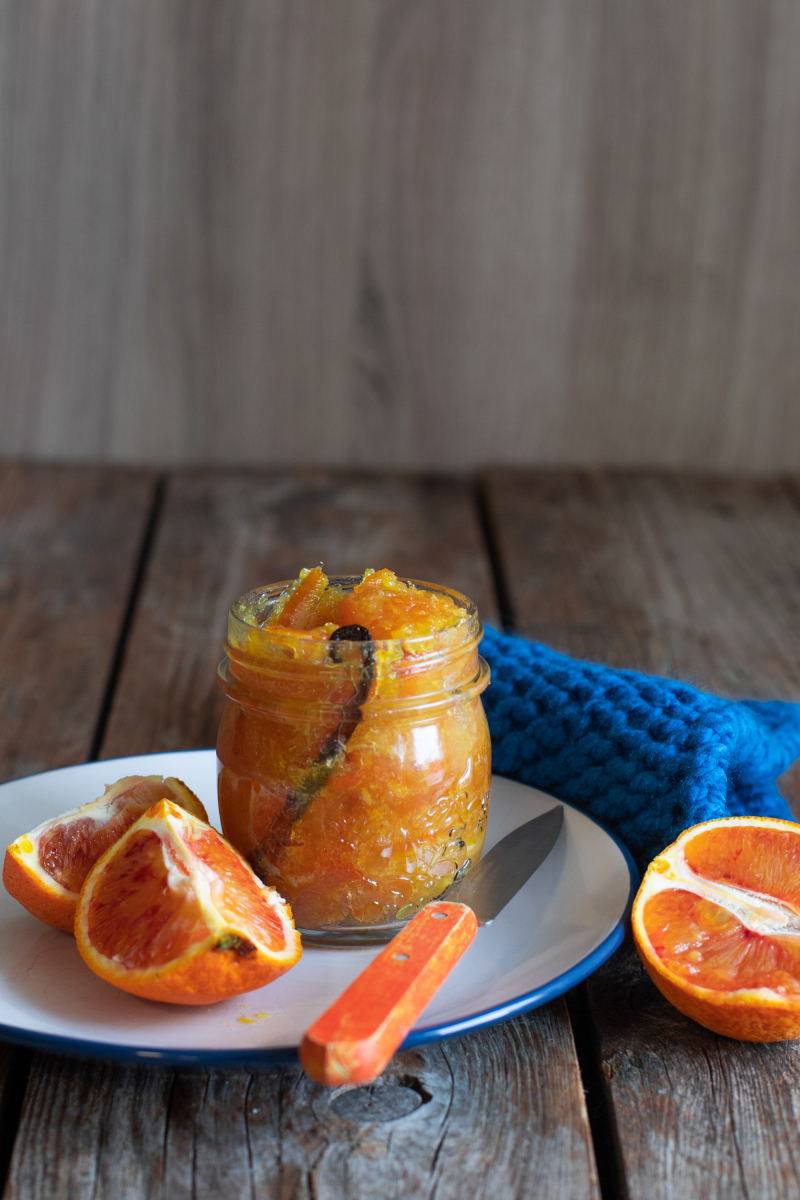 Ingredients
1 kg oranges, thinly sliced
1,5 litres boiling water
4 cups (880 g) white sugar
8 cloves
2 cinnamon sticks
3 star anise
1 vanilla pod
A note, like a page from an old cookbook: my favorite jam, this time, I tried to do it myself.

The result encouraged me to try other versions and I find it nice to pass you my notes on how to keep some of the winter in a jar.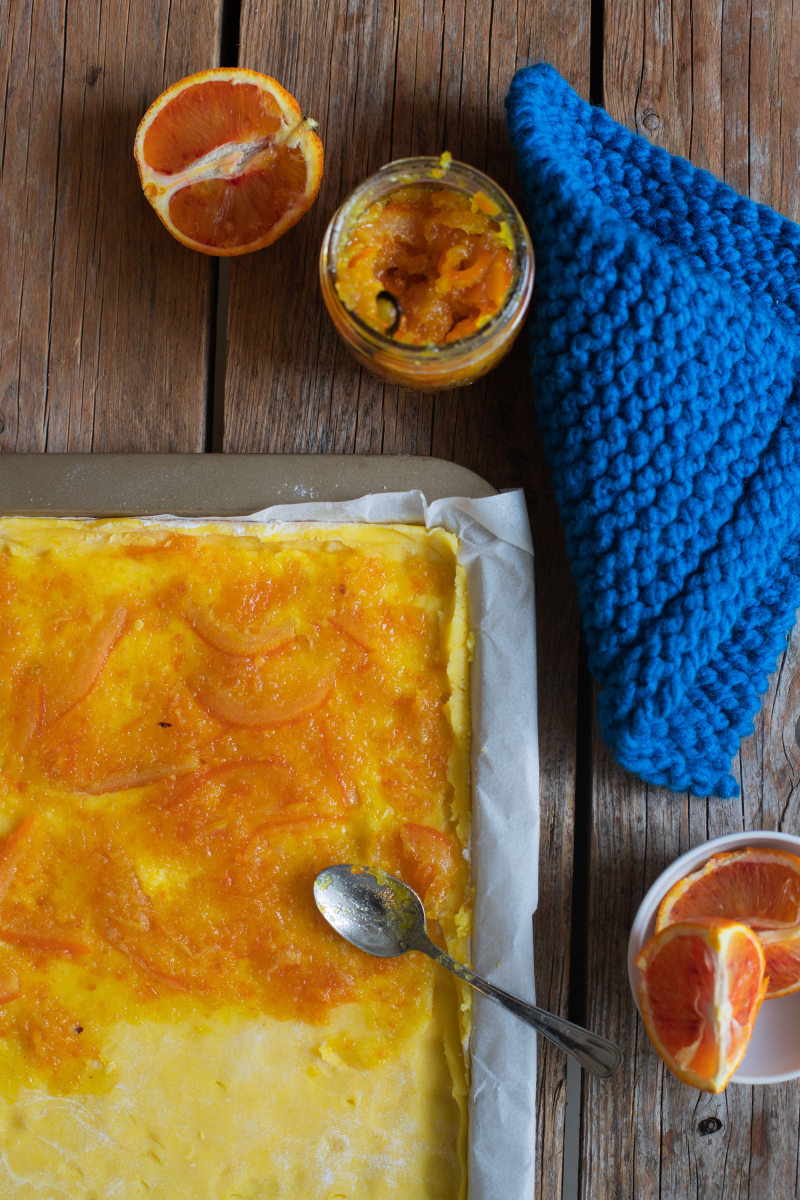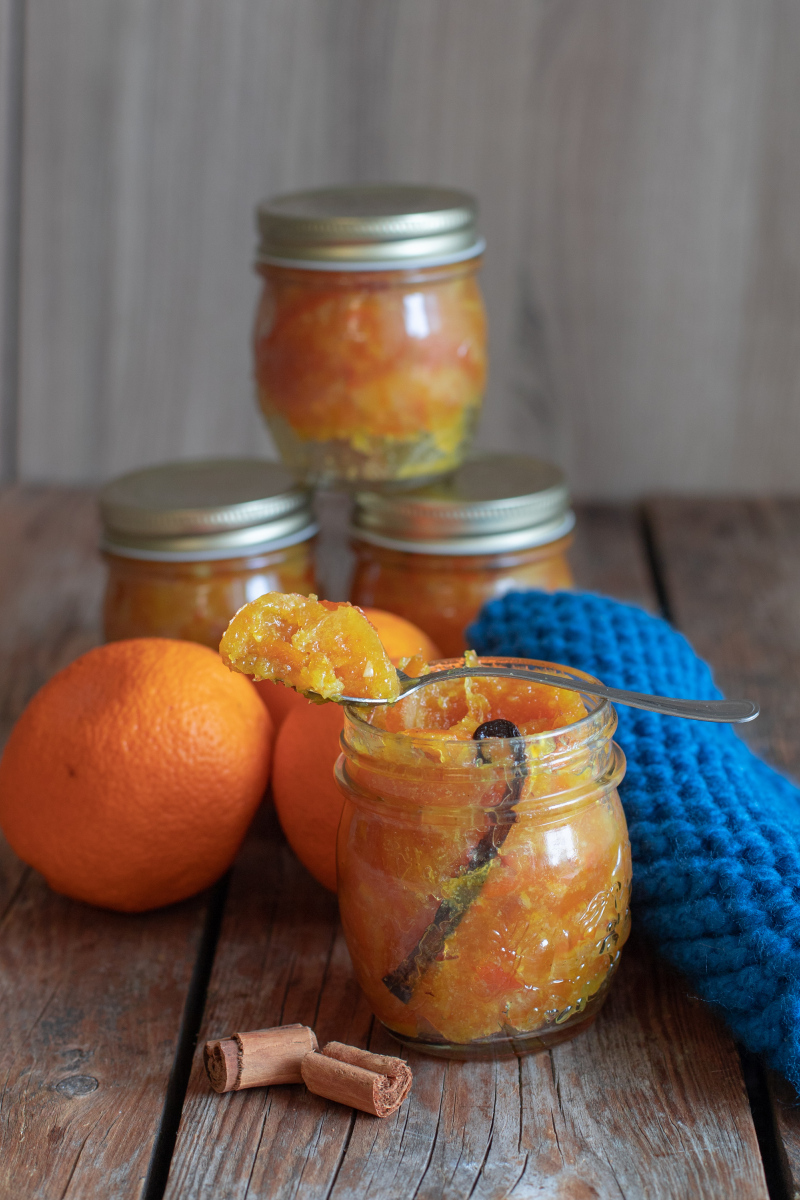 Steps
Place the orange and water in a large non-stick saucepan and set aside for 30 minutes to soak. Add the sugar, cloves, cinnamon, star anise and vanilla. Place over high heat and cook, stirring occasionally, until sugar is dissolved. Bring to the boil and cook, for 60-70 minutes or until the temperature reaches 105 C (or 220 F) on a sugar thermometer. Carefully pour the hot jam into sterilized jars al seal, then turn upside down til they get completely cold.