I parchi del Garda, combining nature and fun
26 April 2018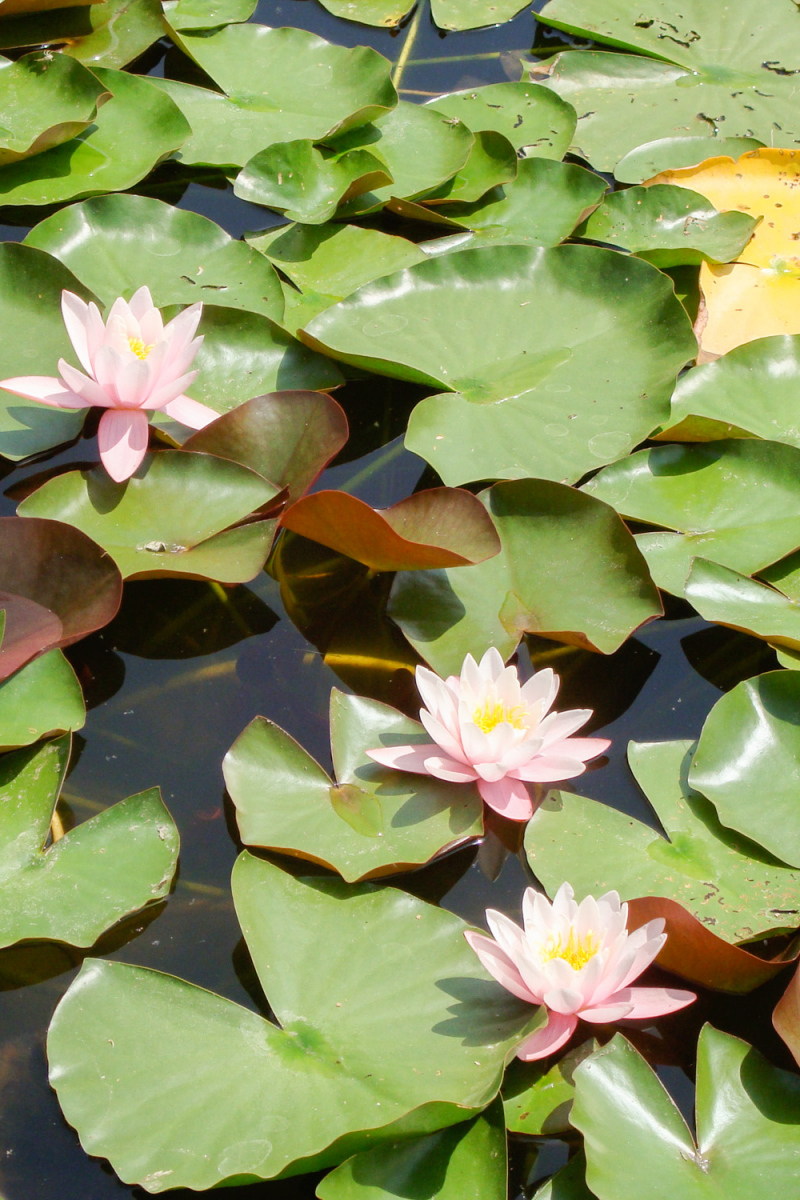 I was very young, I was three years old the first time, but I remember clearly going to Gardaland every year with the school.

I went to a private kindergarten run by nuns. There was no choice where I lived, everybody used to go to this school. Once a year in springtime all the children and parents would meet in the church's square waiting impatiently the big bug which would take us to a fun day full of attractions.

There was always someone vomiting on the way, of course: the thing that makes me smile is that the families they were so enthusiastic, all dressed up in these iconic tracksuits which marked our style from the 80s to the 90s, there were not so many jeans to be honest, but plenty of Superga or canvas shoes in general.

At the time the lunch was packed, it was cheaper and in this way we would not waste time in restaurants: the photos I have of my dad during these trips always include a shocking pink backpack on his shoulders, almost as if it was a punishment for having two daughters, it was huge because my mom used to carry fruit, drinks and sandwiches for twenty-two people.

The sandwich rolled up in the aluminium film was so 80s, wasn't it?

The backpack then left hanging unattended at the foot of the attractions, even with wallets inside, and I swear that nothing never happened. I don't remember when it started being different, anyway now you definitely can't trust leaving your things unattended.

This magical event would repeat every year and if you had younger sisters or brothers like I did, you had the chance to living such experience even after kindergarten. In any case, whether it was arranged by the school or not, when summer began for us local children it always represented a prelude to these trips to the parks in the Garda Lake. At the time there was only Gardaland, then over the years it has been hugely extended and many other parks have been added to complete the area, giving us different experiences in a limited area.

I will sum up here some of these parks, the ones I like the most, "from the bottom to the top" of the Lake to be able to fit them in a week holiday or to live a different experience, at the zoo safari or on a large truck that shows the ride into a hydro power plant thanks to great cinematic effects.

If you need more information to arrange your trip, do not hesitate to contact me, I will be glad to help and give you some tips.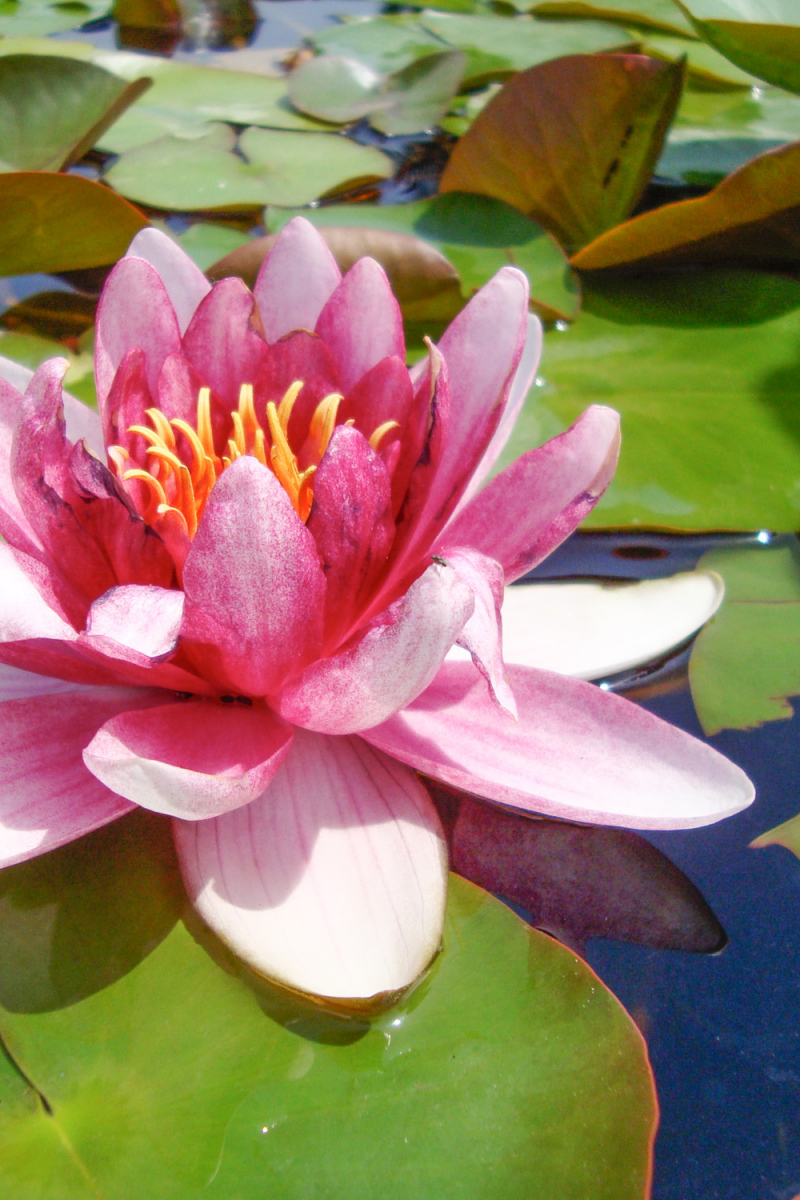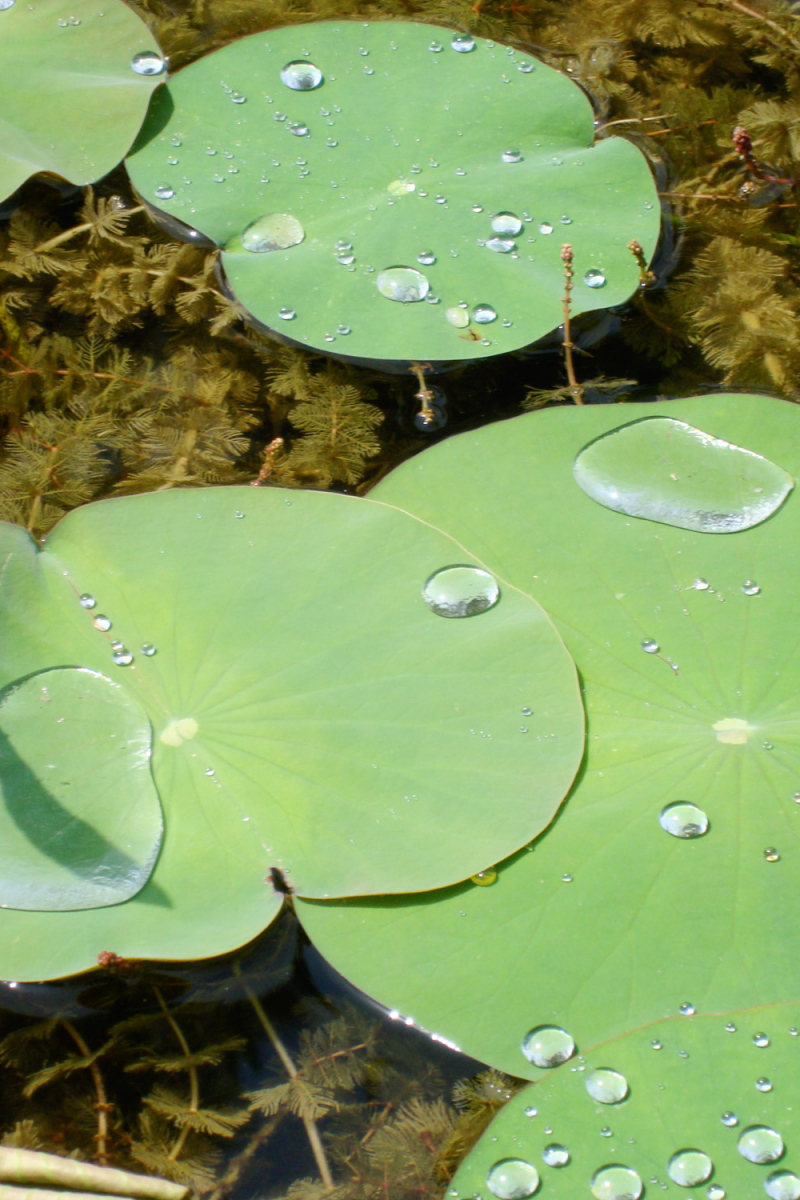 You are reading:
I parchi del Garda, combining nature and fun